Rental Offers
in the province of Alicante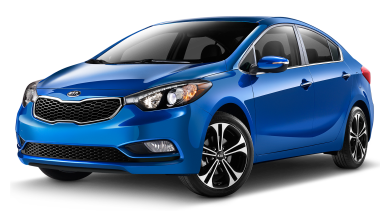 Car rental
Flexible insurance coverage system
Best seasonal and price offers
Convenient Pickup & Drop off locations
More than 1000 cars in the fleet from Mini to Bus class
Availability of car delivery to the place of demand*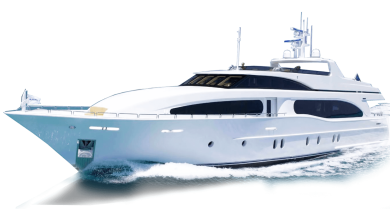 Boat Rentals
Experienced staff and skippers
Fleet of vessels of various capacities
Choose the port closest to you
Availability of boats for going out to sea without a license
Possibility of receiving and delivering a vessel in various ports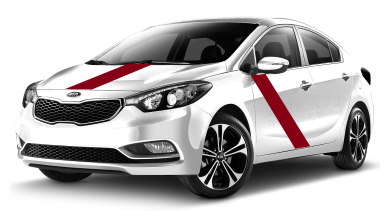 Transfer
Accredited cabbies
Individual transfers
Group | Route transfers
Service at the airport. Meeting with a nameplate
Any directions. Delivery directly to the address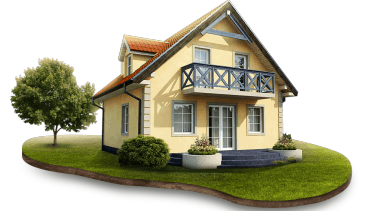 Rental Property
Convenient location search on the map
Large selection of properties on the sea
Guaranteed verified offers
Apartments, Houses and Villas with excellent infrastructure
Probably the best price on the rental real estate market
Rental Offers
in the province of Alicante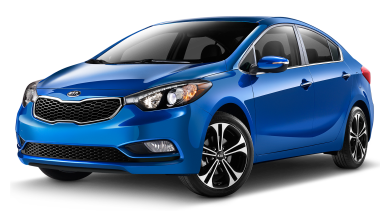 Car rental
Flexible insurance coverage system
Best seasonal and price offers
Convenient Pickup & Drop off locations
More than 1000 cars in the fleet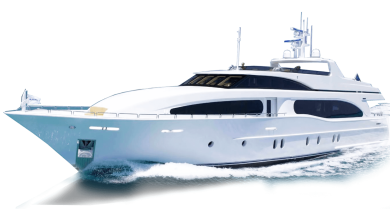 Boat Rentals
Experienced staff and skippers
Fleet of vessels of various capacities
Large selection of Pickup | Drop off ports
Boats "to go without a license" available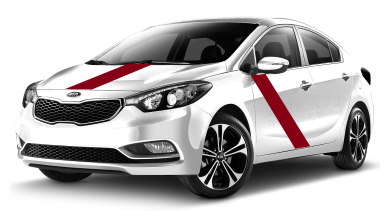 Transfer
Accredited cabbies
Individual transfers
Group | Route transfers
Airport Service | Meeting with a nameplate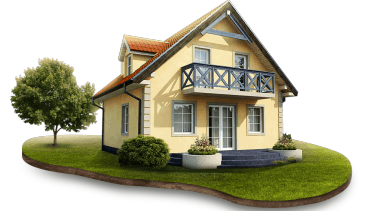 Rental Property
Convenient location search on the map
Apartments, Houses and Villas
Large selection of properties on the sea
100% verified offers
Rental Offers
in the province of Alicante
The best you've ever had
All in one. This is the purpose of our service. You no longer need to look for different services to organize your vacation. With us, you will give yourself the comfort and organization of an unforgettable vacation on the coast of Spain.
Our transfer or car rental offers
Vacation in comfort from start to finish. Accredited individual and group transfers. Extensive rental car park for independent travel at the best price and excellent conditions.
Rent of boats and yachts
For real connoisseurs of sea recreation and those who want to try themselves as a captain. Ships with the ability to sail without a license, as well as ships with accredited Skippers.
Real estate on the sea
Truly verified offers. Property with excellent location, infrastructure and amenities. Our mission is simple - based on your desires, to offer you the best!
RENT YOUR HOLIDAY WITH US
Rent a Holiday
Ciudad Quesada, 03170 Alicante, Spain
support@rentaholliday.com